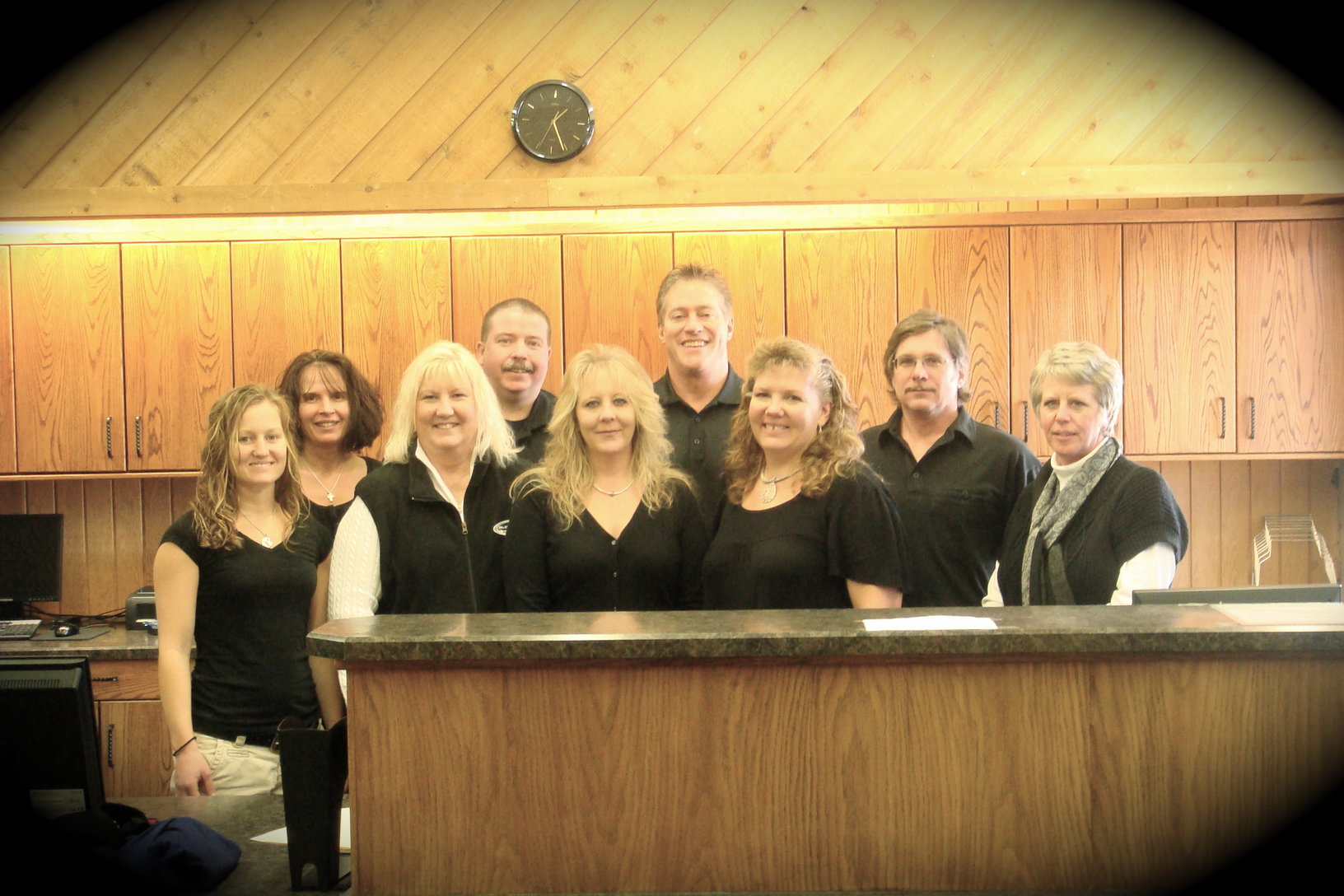 Welcome to the SMART Sports Therapy Department

The Physical Therapy Department provides comprehensive outpatient rehabilitation of orthopedic and sports related injuries that are acute, chronic, or post-surgical related. Our staff has over 75 years of combined experience in dealing with orthopedic rehabilitation. The goal of our staff is to return our patients to the quality of life and standard of living that will allow them the freedom to perform the activities they want.


SMART Sports provides outpatient Physical Therapy, Aquatic Therapy, Massage Therapy and Therapy are geared for advancement of an independent Gym Program. We want to help establish a healthy lifestyle for all of our patients to maintain and carry on for years to come.


We welcome you and look forward to serving your needs by helping you recover from your orthopedic problems.